Welcome!
I'm Lon, an experienced business leader, entrepreneur, and accomplished product designer. With a unique skill set and a track record of success, I thrive on pushing boundaries, embracing innovation, and making a lasting impact in the industry.With 25 years of technology leadership experience in SaaS, VoIP, text messaging, and remote work, I've pioneered new frontiers and played a pivotal role in company growth. My passion lies in leveraging my expertise to help individuals and businesses thrive in today's rapidly evolving landscape.I excel at combining products, technology, and services to create tailored solutions that solve real-world problems and improve lives. Whether developing new products or enhancing existing ones, I'm driven by the desire to make a positive impact. Let's connect to navigate the complexities of the business world together.Follow me on Twitter and LinkedIn for updates on my latest endeavors. Sign up for my free email newsletter to receive tips and lessons learned along my journey.
What I am building
I am constantly striving to create innovative products and engaging content that pushes the boundaries and makes a positive impact. With a passion for creativity and a drive to excel, I am always looking for new opportunities to grow and improve. Check out what I'm working on next to see how I am making a difference in the world.
Messaging @ VirtualPBX
As the leader of VirtualPBX.com, I oversee the growth and development of a remote team. In 2023, we are launching a new line of innovative messaging products to help small businesses thrive. I am confident that these new products will make a significant impact. You can follow along at VirtualPBX.com/blog
Project Void
Project Void, where emptiness becomes the spark for boundless innovation. Unleash limitless possibilities and transform empty spaces into groundbreaking ideas. Get ready to witness the unveiling of extraordinary concepts that will reshape the world. Stay tuned for an incredible journey into the realm of innovation.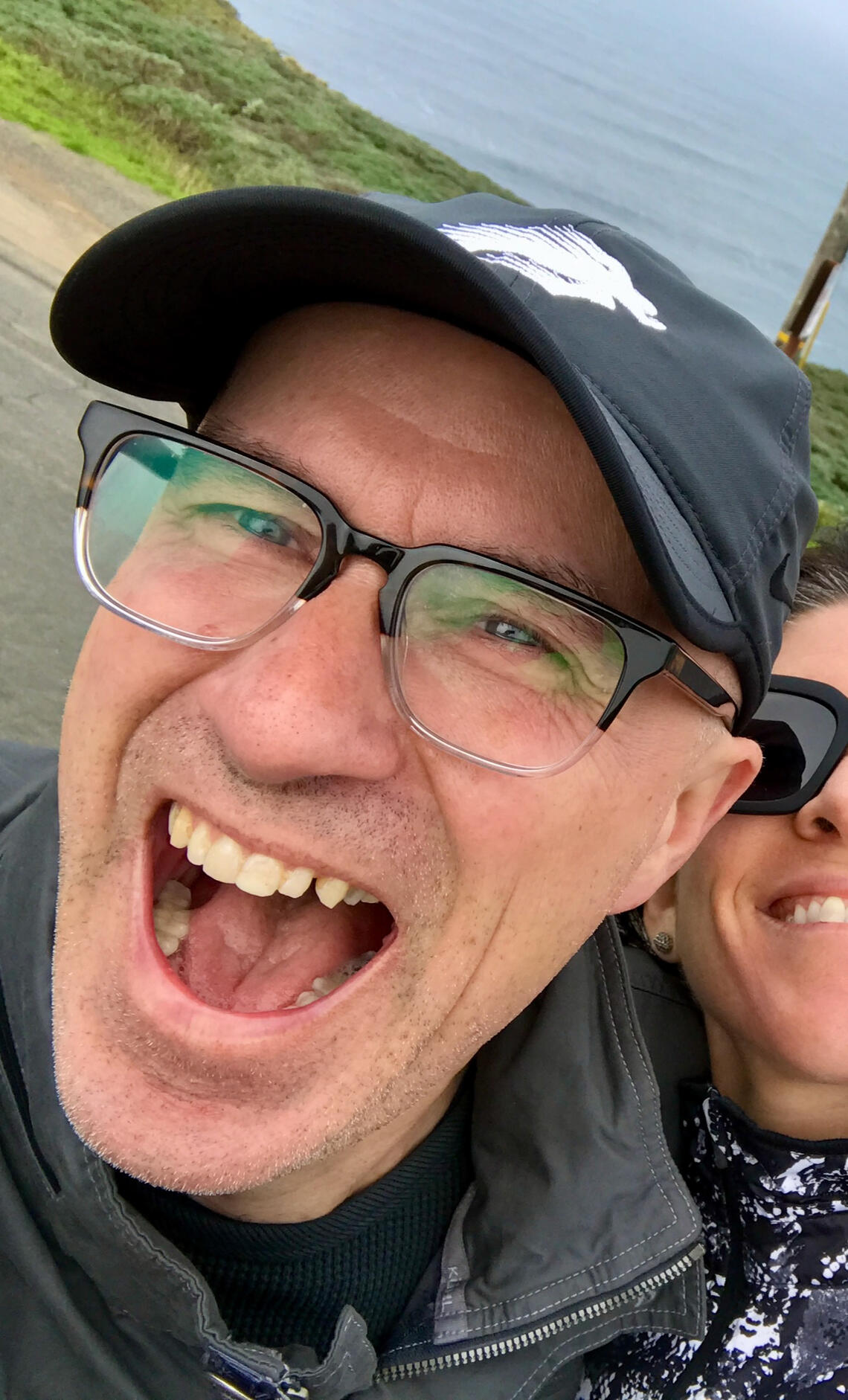 Lon Learns @ YouTube
Get ready for an inside look at the lessons learned from building innovative products and solutions! This channel, currently in development, will feature short, informative videos on the key takeaways from my experiences in product development. Whether you're an entrepreneur, engineer, or just interested in the ins and outs of creating solutions, this channel will have something for you. Stay tuned for more updates on our progress, and follow us to get notified when we go live!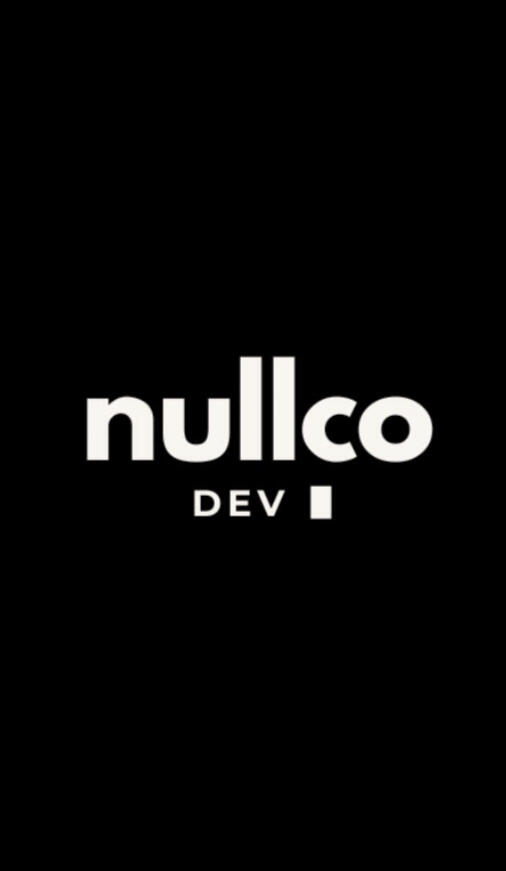 Follow along
I send a bi-weekly email with the latest lessons learned about building products and content.
Thank you!
I value your privacy and will only send 2-4 emails per month. Your email is safe with me – I promise to never share it with anyone. I will make sure my emails are valuable to you. Thank you for trusting me with your email address.