Lon Baker
Hello! I'm a seasoned leader with a knack for driving operational efficiency and revenue growth. From managing teams at nationally acclaimed companies to co-founding startups, my journey has been a relentless pursuit of excellence in business, team leadership, and product development.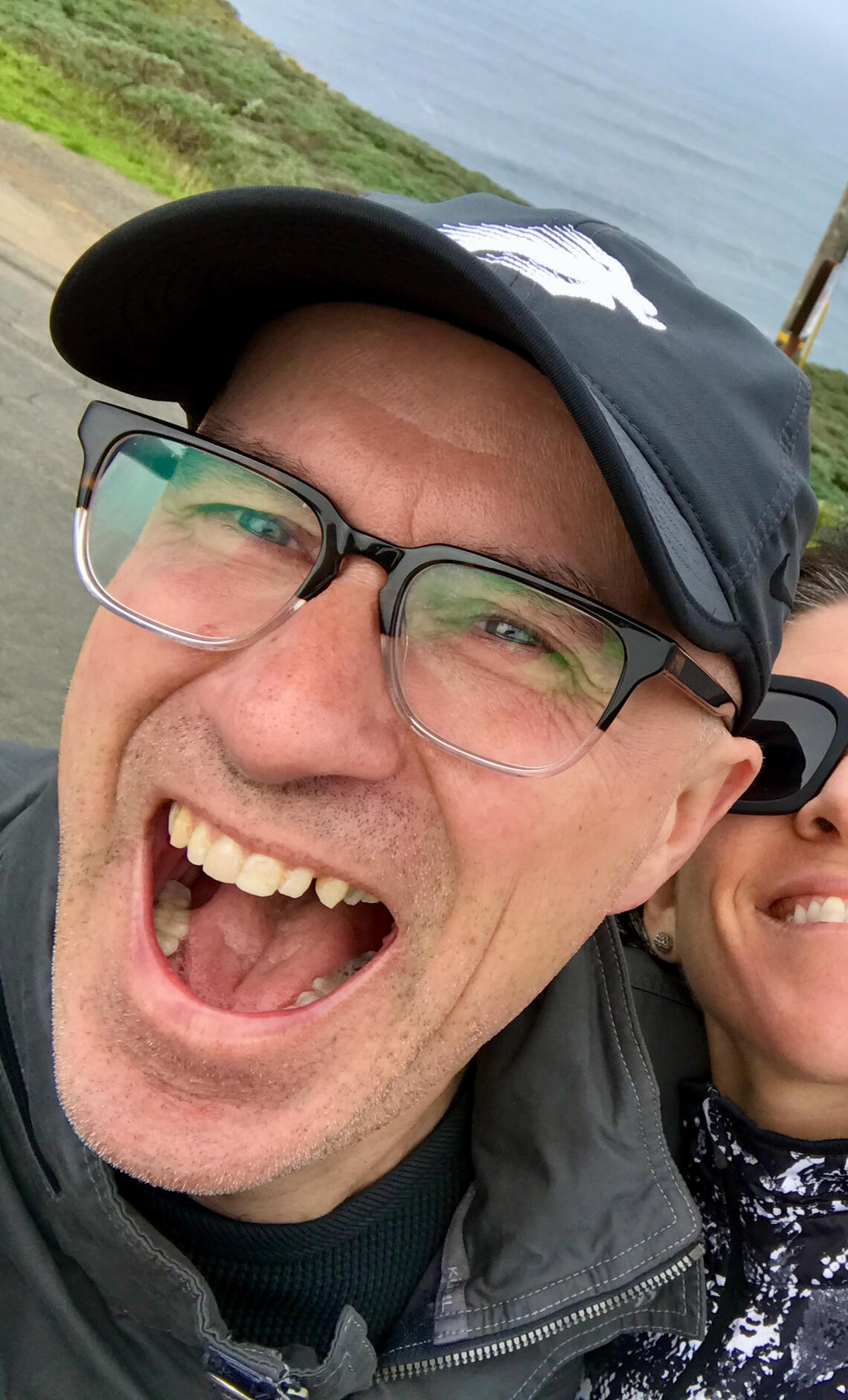 Startup Journey: From Foundations to Revolutionizing Customer Care
My initial management stints at Shoestring Pizza and Kinko's Northwest were instrumental in shaping my leadership acumen, setting the stage for an entrepreneurial leap—the co-founding of Mailtank, a groundbreaking startup that redefined the customer care landscape globally. For nearly a decade, I led a talented team in a multifaceted capacity that transcended traditional roles.As a strategic leader, I orchestrated the overall direction of the company, identifying market opportunities and setting the course for business expansion. In my technical role, I spearheaded engineering efforts that delivered cutting-edge web-based email and chat platforms, navigating complex software architecture and development processes. My innovative mindset was the driving force behind product development, where I led the conceptualization and execution of solutions that set new benchmarks for customer engagement.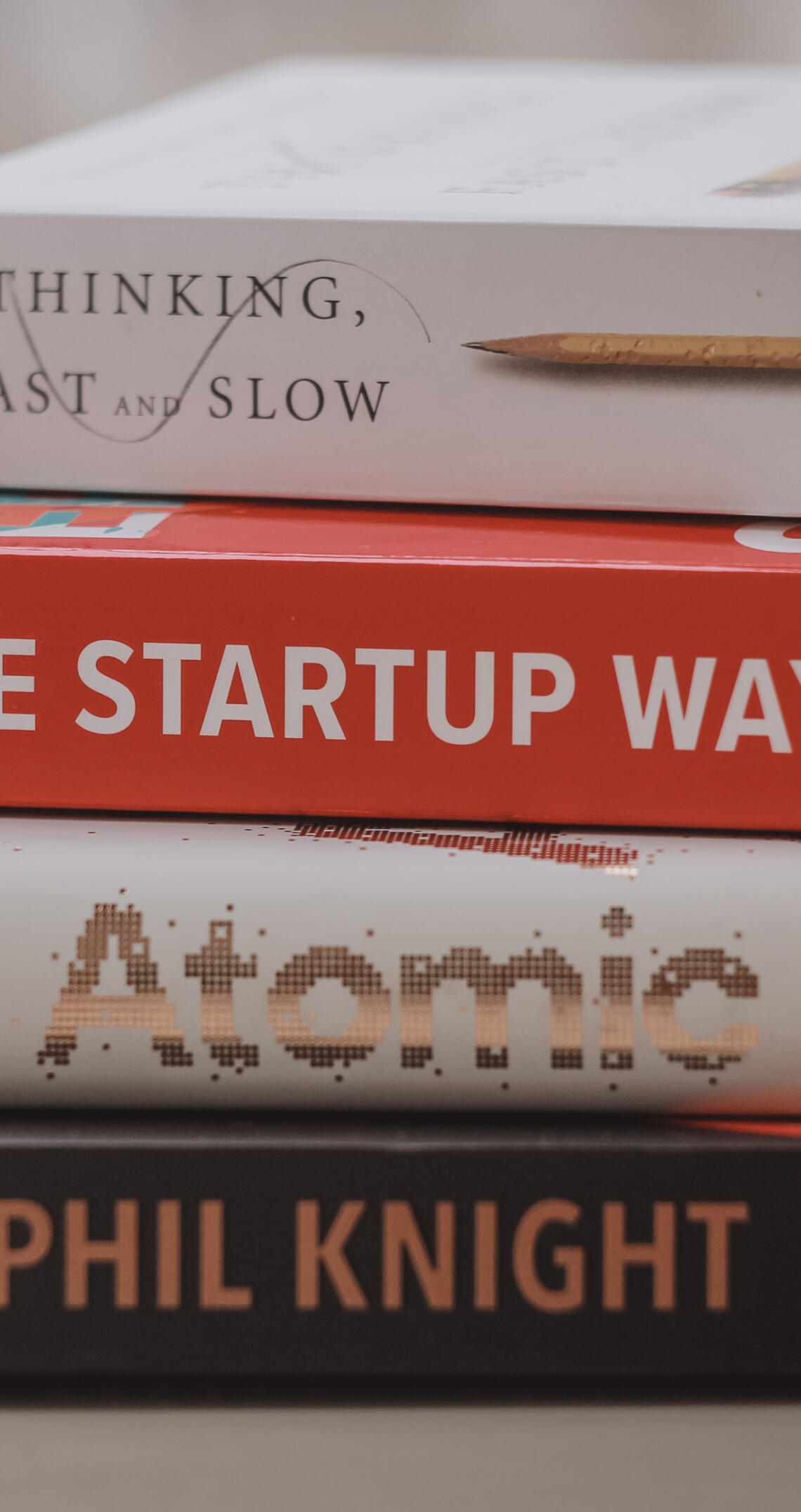 ---
VirtualPBX.com: Global Outreach
As the Chief Operating Officer at VirtualPBX.com—a company with a legacy dating back to 1998—I helm a high-caliber team that delivers voice and text messaging services to enterprises across 48 countries. More than just maintaining our telecommunications prowess, I've been instrumental in catalyzing a corporate renaissance. Leveraging our deep industry expertise, we've breathed new life into our offerings, thereby empowering businesses globally to communicate not just efficiently, but also in a more cost-effective manner.Under my leadership, the team has been the linchpin of this transformation, driving product innovations and operational efficiencies that have reignited our growth trajectory. Our renewed focus and energy have not only revitalized our existing services but also opened new avenues for expansion, thereby solidifying our position as a global leader in telecommunications.
NullCo.dev: Empowering Small Businesses
My latest venture, NullCo.dev, aims to fortify small businesses by improving their operational workflows and product development processes. We're committed to providing affordable, scalable solutions that pave the way for your business to reach its fullest potential.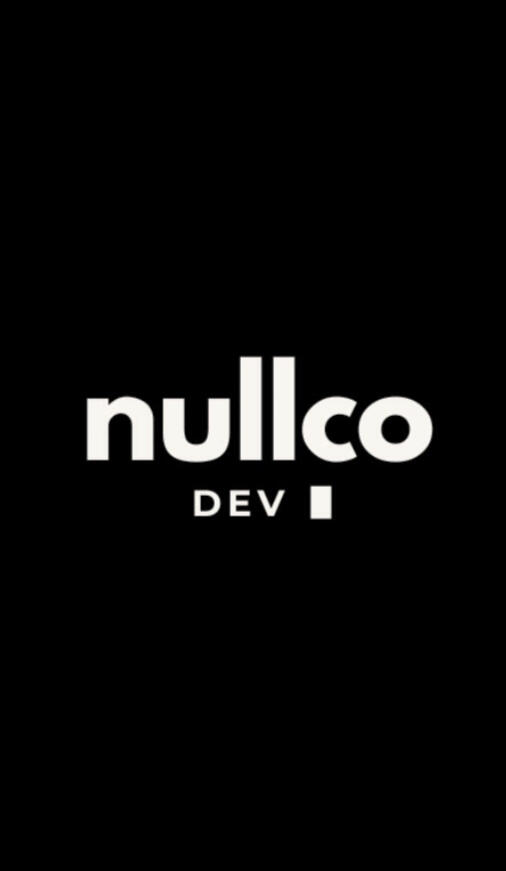 ---
Let's Connect!
I'm passionate about driving change and fostering growth. If you're interested in elevating your business operations or product development, let's make it happen. Here's how you can connect with me:- 🐦 Twitter/X: For daily insights and updates, hit that follow button on Twitter/X
- 💼 LinkedIn: For a more professional take, connect with me on LinkedIn
- 📞 15-Minute Consult: If you're serious about taking your business to the next level, schedule a focused 15-minute call with me.